Fruits and Vegetables
Fresss distributes products throughout Spain, and in various European countries.
About Us
of the world

Freshness, variety
Aware that quality is one of the keys to our success, we offer a wide variety of products with extraordinary features
Our products
and flavour

Especialists
Fresss relies heavily on its bean specialties, guaranteeing a unbeatable product.
Our products
in Beans
Our products
We are producers and distributors

A matter of trust
Hortofrutícola Fresss, located in El Ejido (Almería – Spain), is a leading fruit and vegetable company.
Founded in 2007, unbeatable services that enabled us, over the years, to build trust and high reliability with various distribution chains in the world.
At Fresss we pride ourselves in distributing a high-quality product and offering unbeatable service to large distribution chains that over the years have relied on us.
Leading own brands in the industry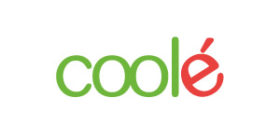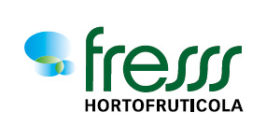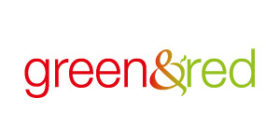 Quality certifications
Guaranteeing quality, food safety and product traceability.