Logistics
Fresss distributes product throughout Spain, and in recent years our clients in various European countries have increased significantly.
National and international scope
Our growth and expansion capacity is unlimited, and we have the logistical
capabilities required to ensure delivery in optimal conditions to any location in Europe.
Our fleet of vehicles is equipped with the latest technological advances, ensuring that merchandise meets our stringent quality standards upon arrival.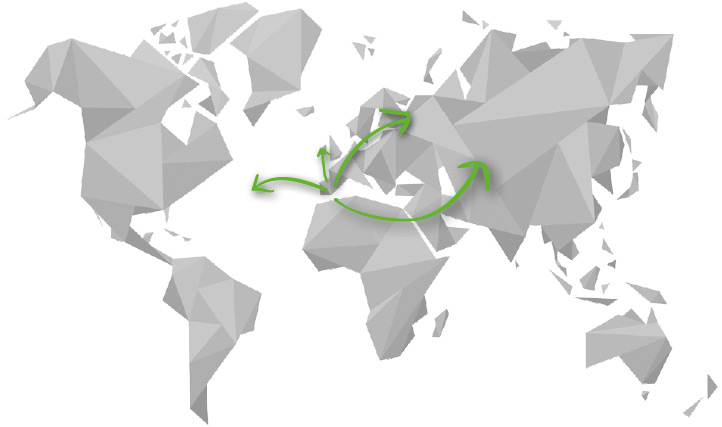 We are producers and distributors